Screenshot Junk In Your USPS Informed Delivery Digest for Quick Junk Removal
Oct. 21, 2020, 11:13 p.m.
Did you know that you can unsubscribe from junk mail before it's even delivered? You can do so by uploading screenshots of junk in your Informed Delivery Digest emails to Junk 86 and we'll take it from there.
First, if you have no idea what we're talking about, USPS offers a free service where you'll get an email with pictures of the print mail you'll be receiving. You can sign up at the link above. It's a great service. Especially when you'll expecting something important. And, it can be used to easily get yourself off print mailing lists that are no longer valuable to you.
While scrolling through your USPS Informed Delivery Digest emails: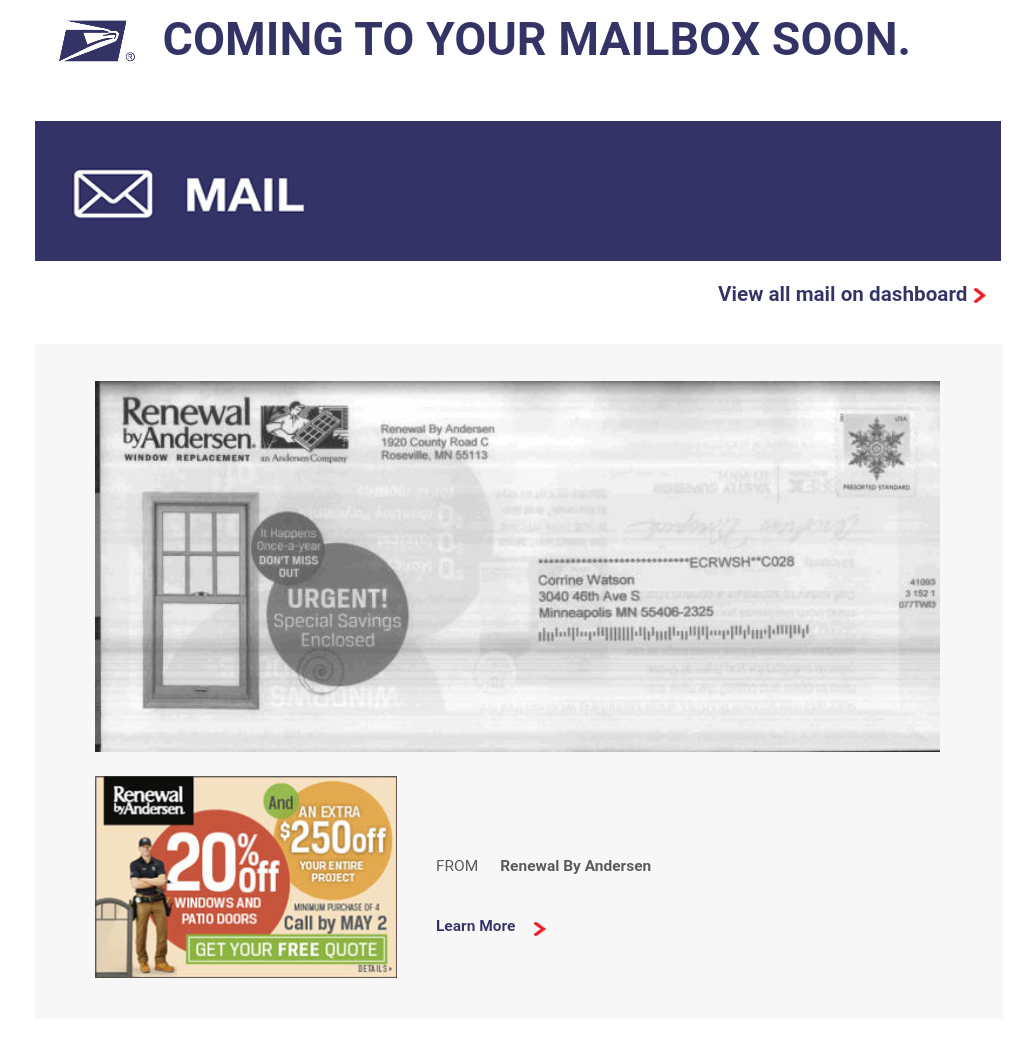 If you see a print mailing that's no longer valuable to you AND includes both the recipient and sender information in the photo, take a screenshot of that mailing and upload it to your Junk86 account. (Links to screenshot instructions for phone, tablets, and laptops can be found below.)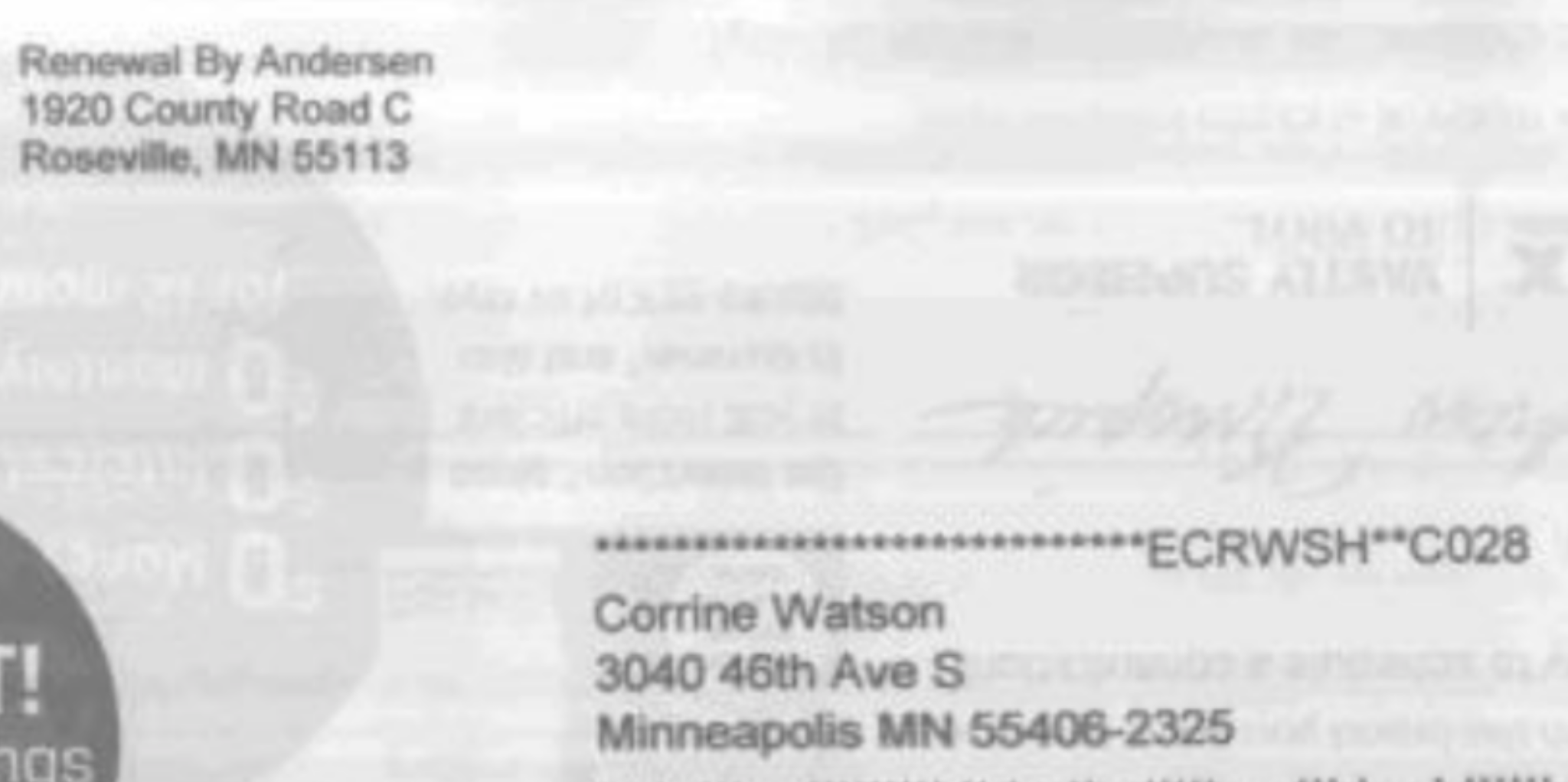 You can crop it down to the portion of the mailing that includes the sender and recipient information.
Go to the Report Junk page and click to upload a file. If you're using your phone, choose the browse option to find the screenshot on your phone.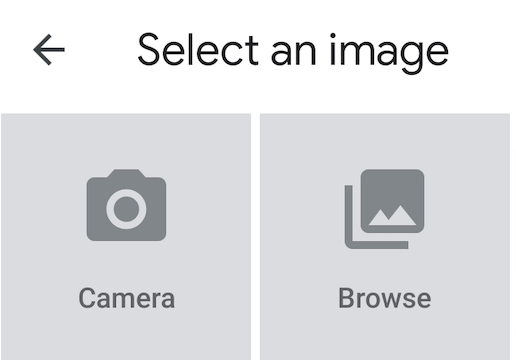 Select the image, upload it, and you're done.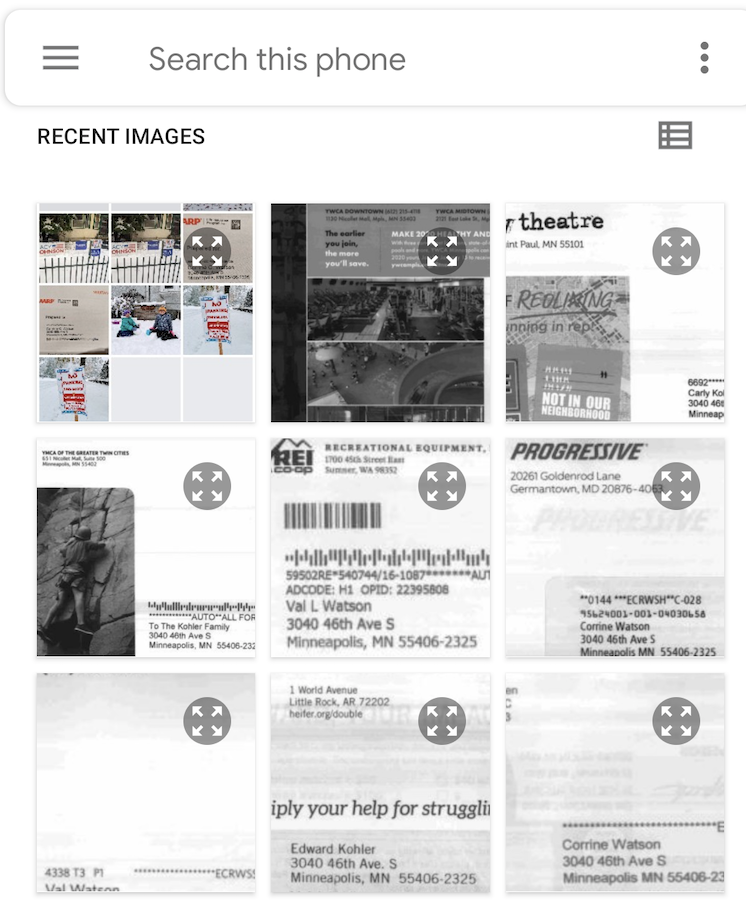 We'll identify the sender and request to have the recipient listed in the photo removed.
Here is what our power users do: They search their email for "USPS Informed" to find all of the previous digests they've received then screenshot weeks or months of previous junk they've received rather than wait for yet another piece of junk to arrive to photograph. Go for it. It's quite satisfying.
Screenshot instructions: